Join the Revolution in Fandom
ONEFANTOKEN is not just another social media platform.
It's a space where fans like you get to connect, engage, and support your favorite influencers in a whole new way.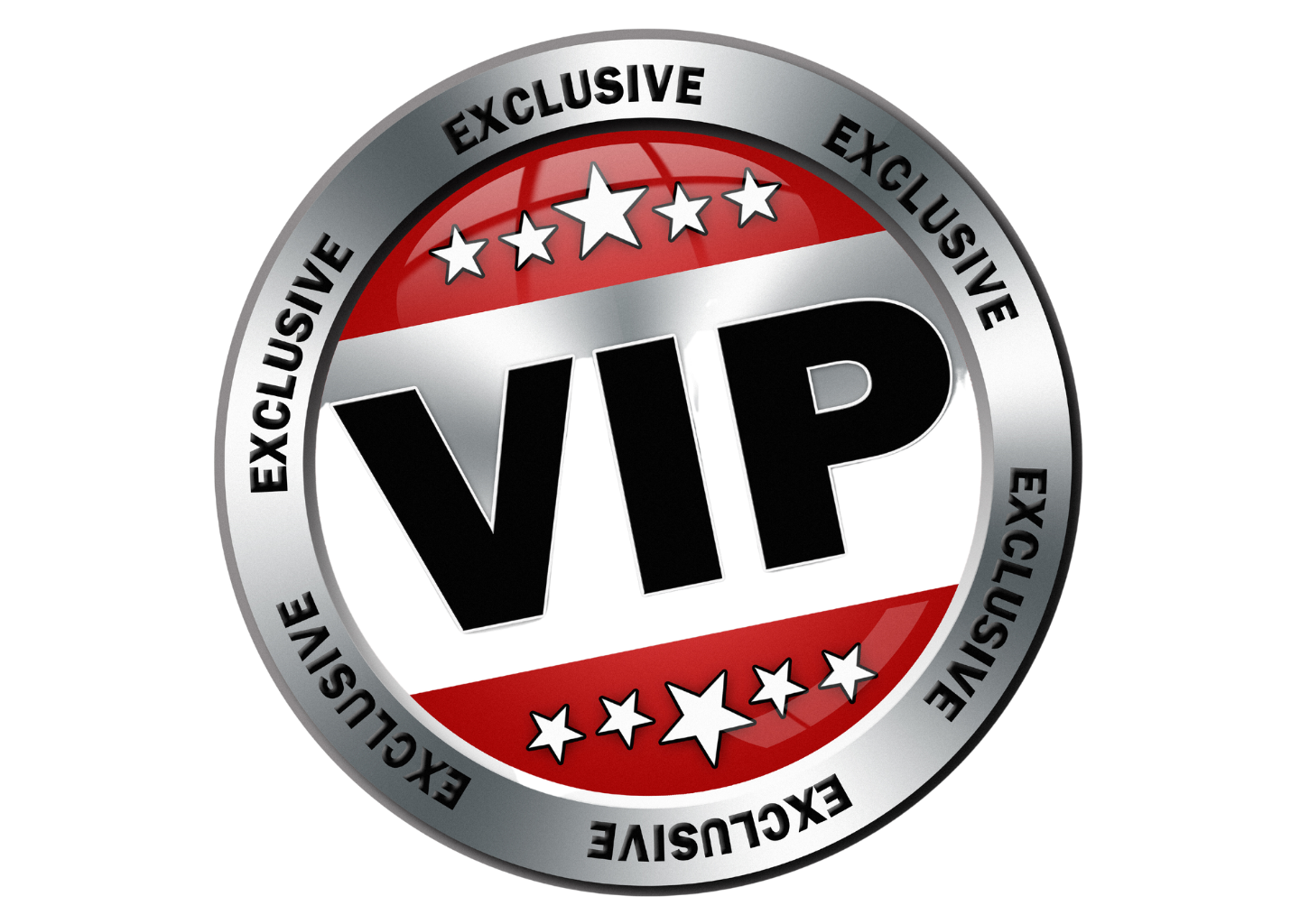 VIP Access
Step into the Inner Circle
Enjoy exclusive content and behind-the-scenes sneak peeks from your favorite influencers.
Vote & Decide
Shape the content journey.
Use your FAN TOKENS to influence your favorite creator's next big move.
Direct Engagement
Connect Beyond Borders
Engage directly with influencers through chats and comments, making your voice heard.
Fan Rewards
Loyalty Rewarded
Earn rewards for your loyalty and support, making every interaction count.
Personalized Experience
Your Journey, Your Way
Experience a personalized journey tailored to your interests and preferences.
Community Building
Join the Tribe
Join a thriving network of creators and fans, building a community together.
Becoming a fan on ONEFANTOKEN is as easy as 1-2-3
Create Your Profile
Sign up and customize your profile to reflect your fandom.
Find Your Influencers
Browse and subscribe to your favorite influencers.
Engage and Enjoy
Start engaging with content, collecting NFTs, and enjoying your exclusive fan benefits.
Ready to Elevate Your Fandom?
Join ONEFANTOKEN today and start experiencing the future of fandom.
Create Your Profile Now
Empower Your Fans, Amplify Your Influence
ONEFANTOKEN is your stage to supercharge fan connections. Reward loyalty, join a creator community, and craft unforgettable experiences for your fans.
Your influence is power – let's amplify it!
Ready to Empower Your Fans?
Apply Now
! Launching In…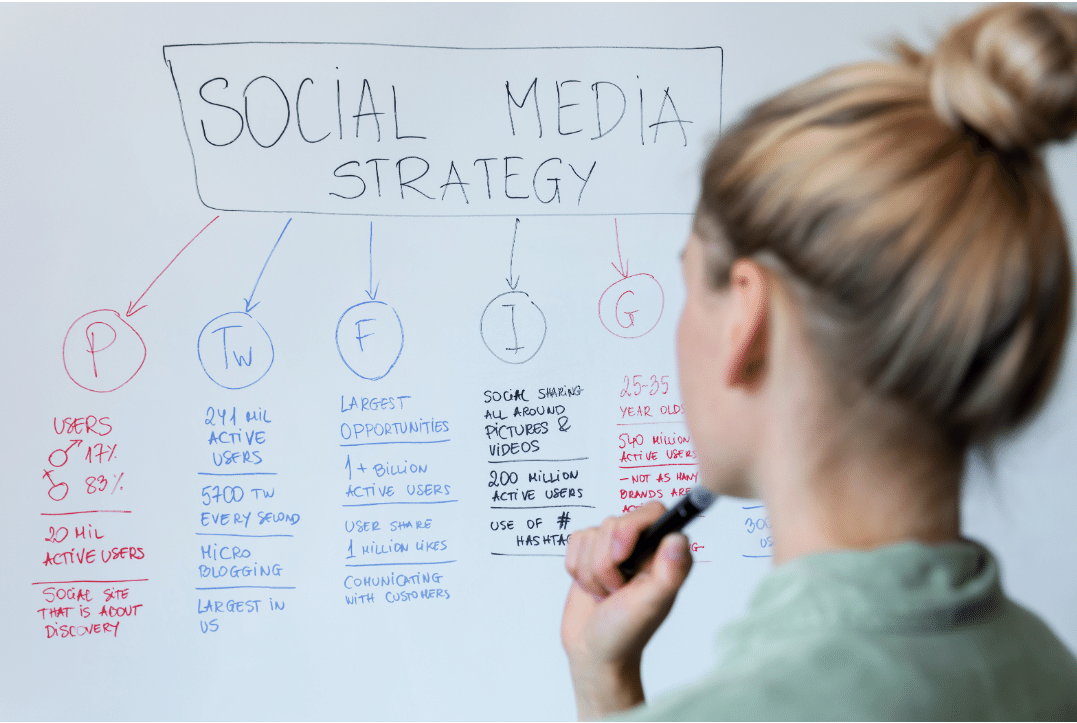 Reward your fans' loyalty with unique experiences and exclusive content.
Your Fan Token, your rules. You decide how to engage and reward your fans.
Connect with fans worldwide and expand your influence.
Join a network of creators who support and inspire each other.
Turn your creativity into a revenue stream with our unique economic model.
Offer your fans early access to your content, behind-the-scenes sneak peeks, and more.
Empower fans with their FAN TOKENS to engage and elevate your content journey together.
Promote your events seamlessly and manage them with ease through our platform.
Connect, Share, and Grow with
Social Pulse
Stream Scene
Event Horizon
Patron Power
Shop Spot
TikTok Ticker
Social Pulse
Integrate social feeds into your fan page
Stream Scene
Embed Twitch and YouTube videos
Event Horizon
Promote events with Eventbrite
Patron Power
Reward supporters with Patreon
Shop Spot
Sell merchandise with Shopify
TikTok Ticker
Engage fans with TikTok videos
Three Steps to Amplify Your Influence
Revolutionize Your Influence
Embrace ONEFANTOKEN and transform your fan interactions.
Apply now to become a Verified Influencer.
Start Your Revolution