Sports, Music, Art, Games, Streamers & Influencers collide in the Ultimate Fan Experience!
Don't just follow — belong.​​ Get closer to the creators you love.​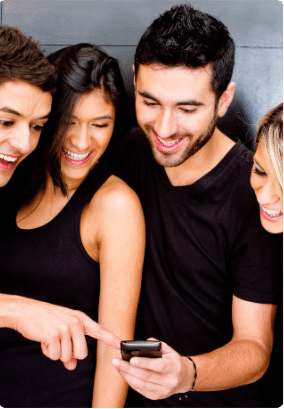 Interactive events and join live streams that put you at the center of the action.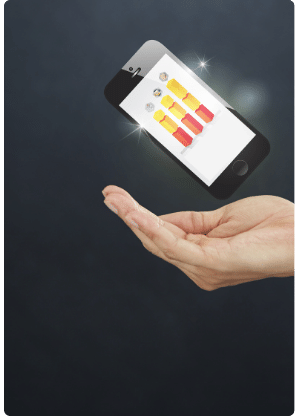 Discover exclusive perks, bonuses, and surprises from your favorite influencers.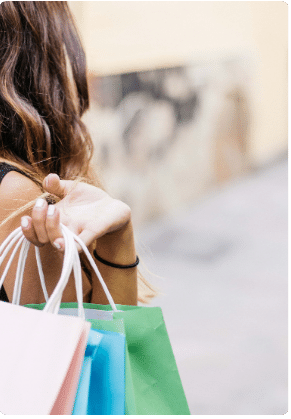 Buy tickets to exclusive events merchandise and NFT's at the Creator Marketplace.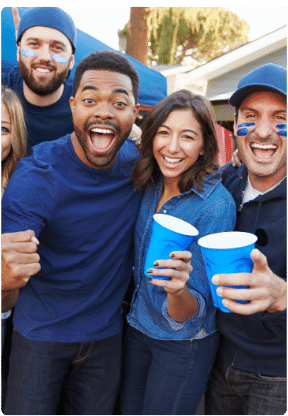 Engage, connect, and grow with a vibrant network of fans and influencers alike.
INFLUENCER FAN HUB TEMPLATE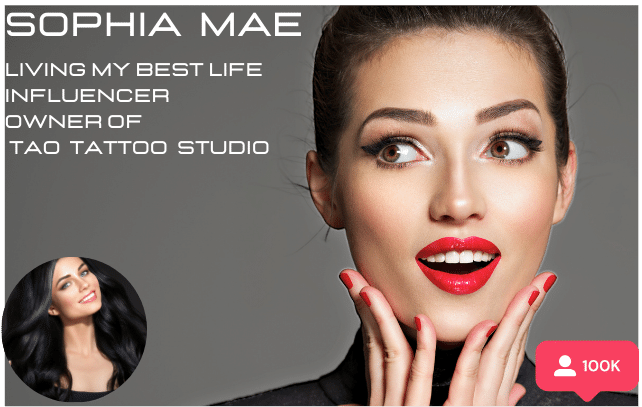 WHAT IS ONEFANTOKEN FAN HUB?
Influencers, are you prepared to redefine your digital presence?
OneFanToken's Fan Page Hub isn't just another platform, it's your centralized command center for fan engagement and brand amplification.
We don't aim to replace your existing social media channels, we elevate them. Consider it your supercharged portfolio with a personalized link right to a place where fans can see who you're collaborating with, what you're promoting, and get a real feel for your brand's evolution. It's more than just a link, it's your OneFanPage. 
With our unique tokenization system, your fans gain access to exclusive content, interactive experiences, and personalized rewards. Don't just be an influencer; become an industry leader.
Step into the Fan Page Hub and unlock the future of fan engagement.
YOUR DIGITAL KINGDOM AWAITS!
Transform your brand into an empire.
Connect, monetize, and grow—all in one place.
Assend your digital throne beyond just followers build a community with OneFantoken. Monetize and engage through an NFT marketplace, live events, and global live-streaming. From art to exclusive experiences and merchandise, we offer all the tools for expansive growth.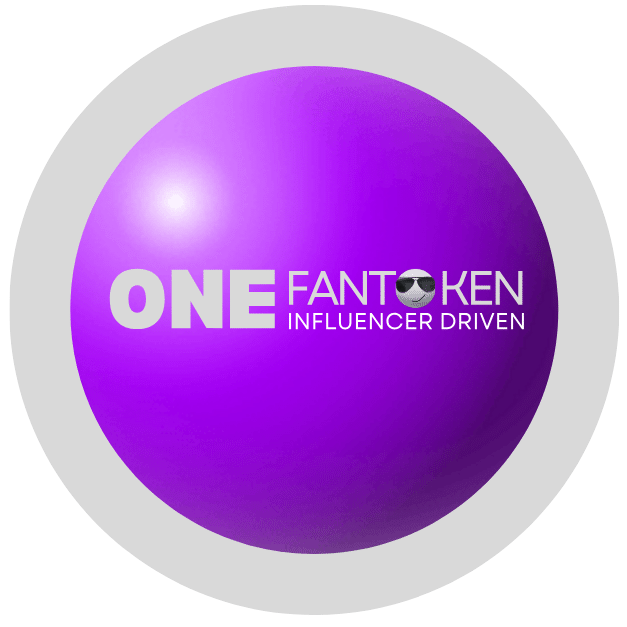 There are no fees for NFTs sold in Fan Tokens. We believe in empowering you to connect with your fans without any hidden costs.
Elevate your fan experience to VIP status with OneFanToken.
Follow influencers, earn Fan Tokens, and redeem them for exclusive rewards. From limited-edition merchandise to VIP meet-and-greets and special event tickets, your fandom has never been this rewarding.
SIGN UP FOR THE LATEST UPDATES & NEWS
For general inquiries or support, drop us an email.
Stay connected and follow us on: