FOR FANS OF:
Sports, Music, Art, Games, Streamers & Influencers!
Get a front-row seat to the future of social media!
Sign up for exclusive updates!
Please Note
ONEFANTOKEN is currently in
Beta Testing
.
All NFTs and tokens available on the platform are for demonstration purposes only and do not represent actual assets or hold any real-world value.
All transactions and activities are conducted on the Mumbai Polygon Testnet Chain.
We appreciate your understanding and cooperation as we continue to improve and refine our platform.
Thank you for your support!
Transforming the Fan Experience
Ready to revolutionize your digital experience? Whether you're a creator seeking to engage fans and monetize your brand, or a fan looking to connect with your favorite influencers, ONEFANTOKEN is your gateway to a more immersive and rewarding journey.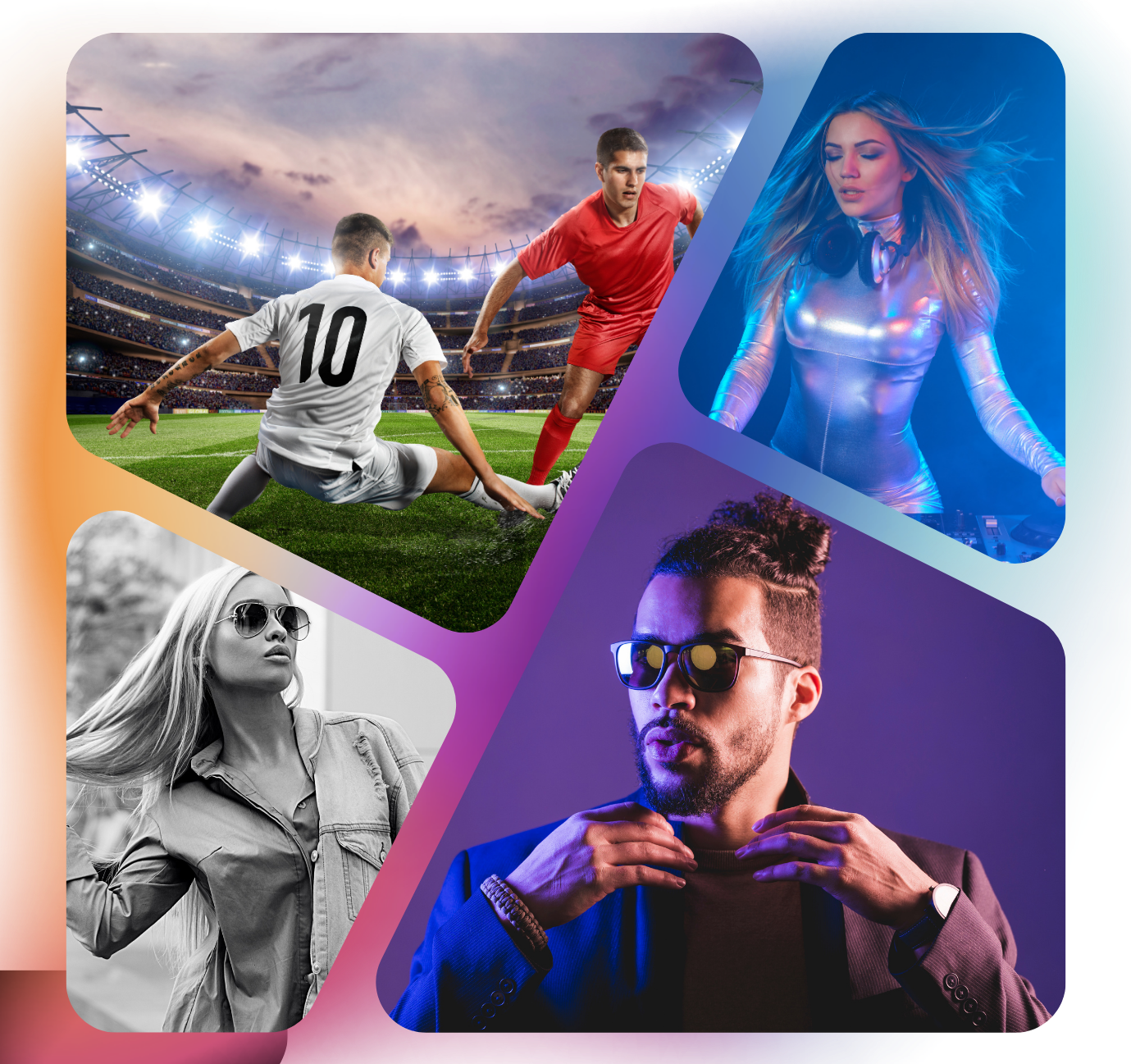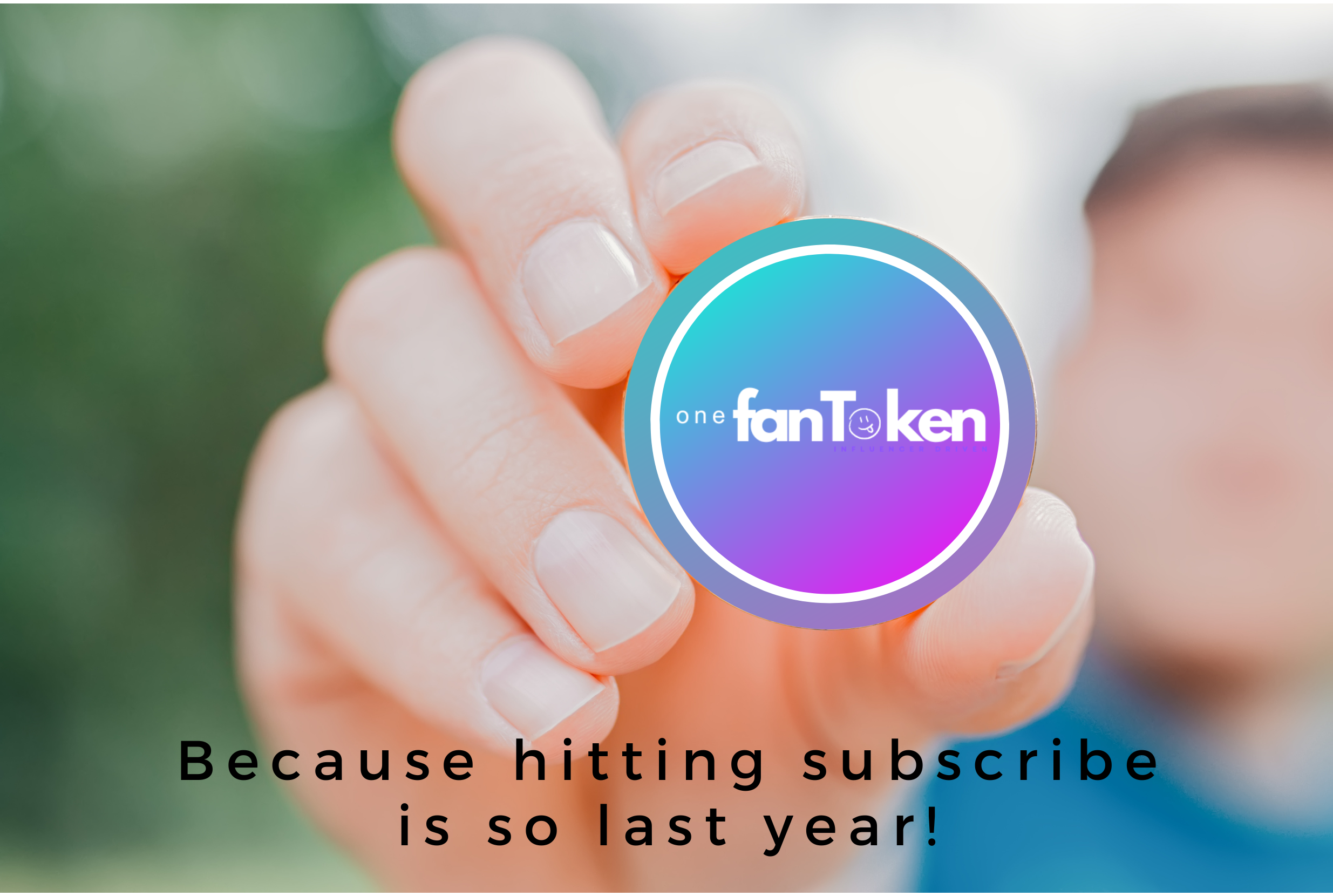 Gain full control and discretion over your own FAN TOKEN.

List Loyalty NFTs in FAN TOKENS and reward your most dedicated fans.

Turn your creativity into a revenue stream with our unique economic model.