Transforming the Fan Experience
Ready to revolutionize your digital experience? Whether you're a creator seeking to engage fans and monetize your brand, or a fan looking to connect with your favorite influencers, ONEFANTOKEN is your gateway to a more immersive and rewarding journey.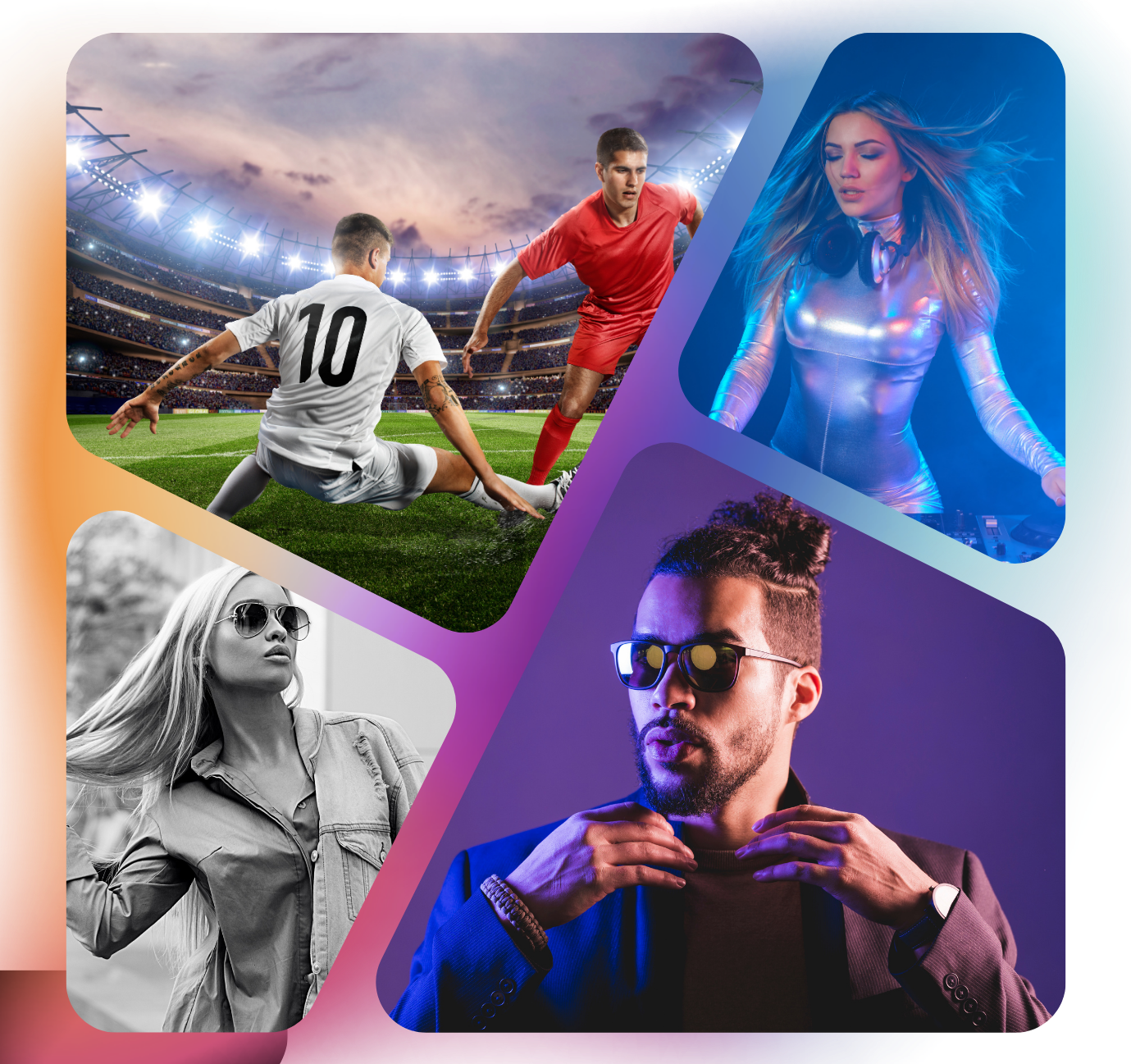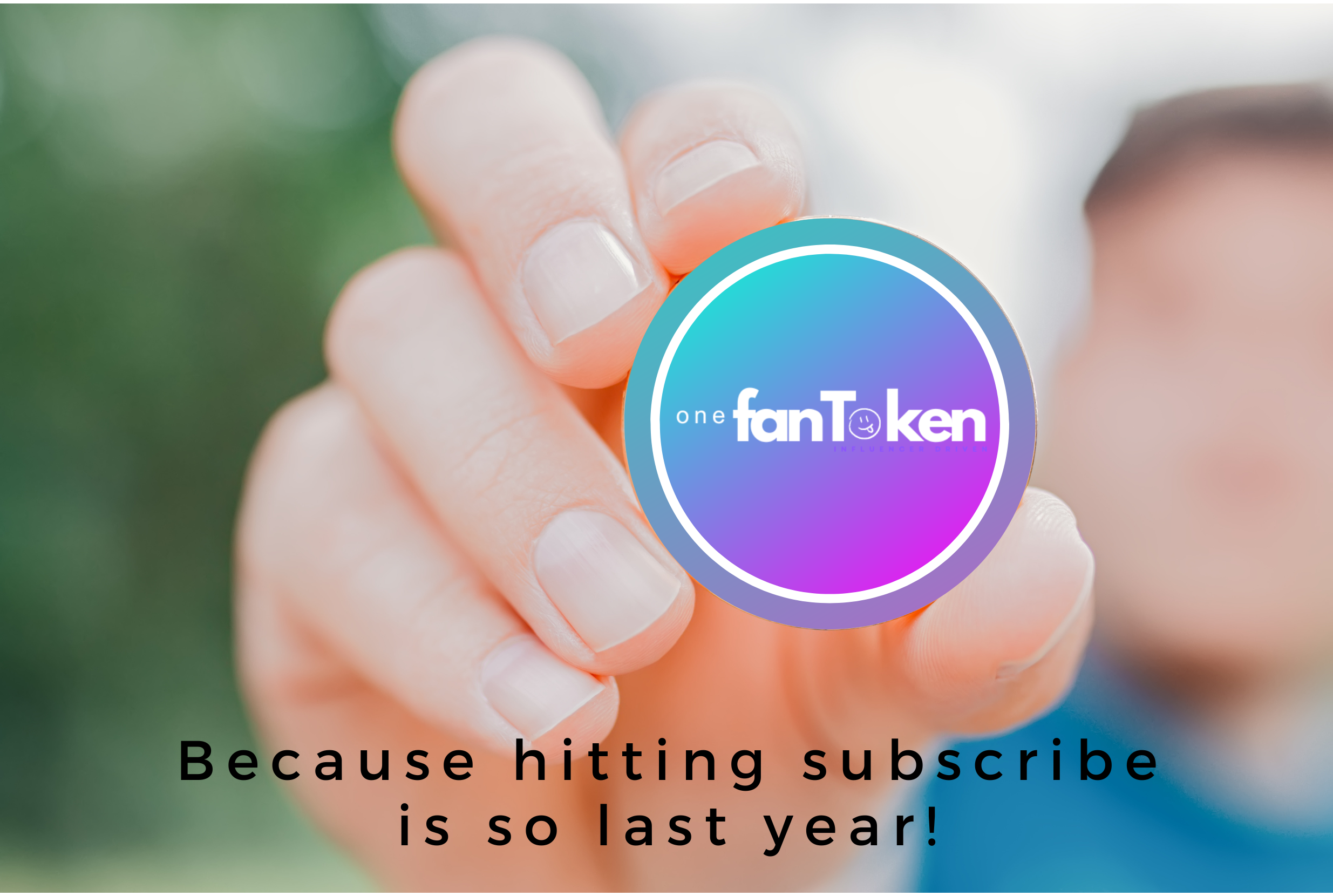 Gain full control and discretion over your own FAN TOKEN.

List Loyalty NFTs in FAN TOKENS and reward your most dedicated fans.

Turn your creativity into a revenue stream with our unique economic model.