Sports, Music, Art, Games, Streamers & Influencers collide in the
Ultimate Fan Experience!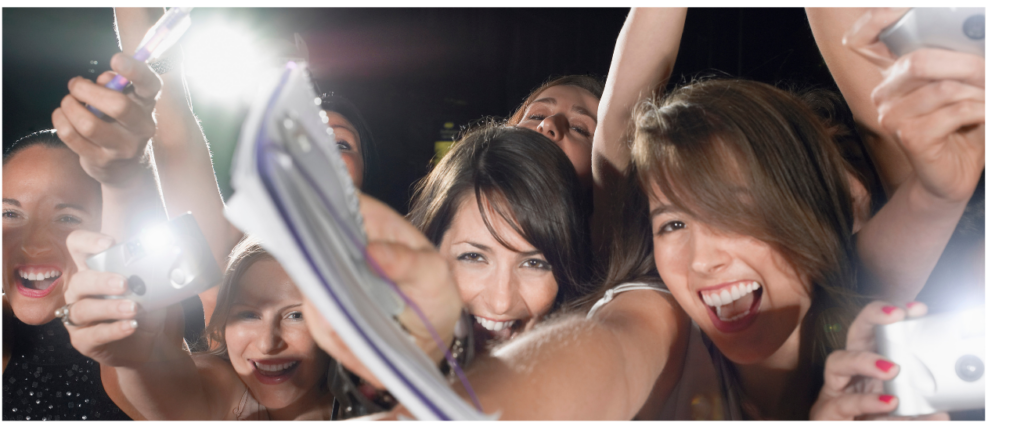 Fans, More than Followers. You're the Heartbeat.
OneFanToken provides an immersive experience unlike any other.
You're not just a follower; you're an active participant in a unique ecosystem.
Through our dual marketplace, you can shop exclusive merchandise, collect unique NFTs, and even engage with your favorite creators through personalized experiences and interactive events.
All of this is wrapped in a rewarding loyalty program that makes fan engagement more than just clicks and likes—it's a fulfilling journey.
Welcome to OneFanToken, where the fan experience reaches new heights.
Influencers, Your Space. Your Rules. Your Empire.
At OneFanToken, we're redefining fan engagement and creator monetization.
Imagine a platform that goes beyond the traditional fan page, evolving into an ultimate hub where influencers can not only showcase but monetize their brand in unprecedented ways.
From unique NFT galleries to personalized storefronts for branded merchandise, our dual marketplace serves as a dynamic arena for creators to interact with their community like never before.
Coupled with state-of-the-art features like live streaming, co-hosted events, ticketing for both virtual and in-person experiences, and immersive metaverse adventures, OneFanToken stands unparalleled in the realm of digital brand building.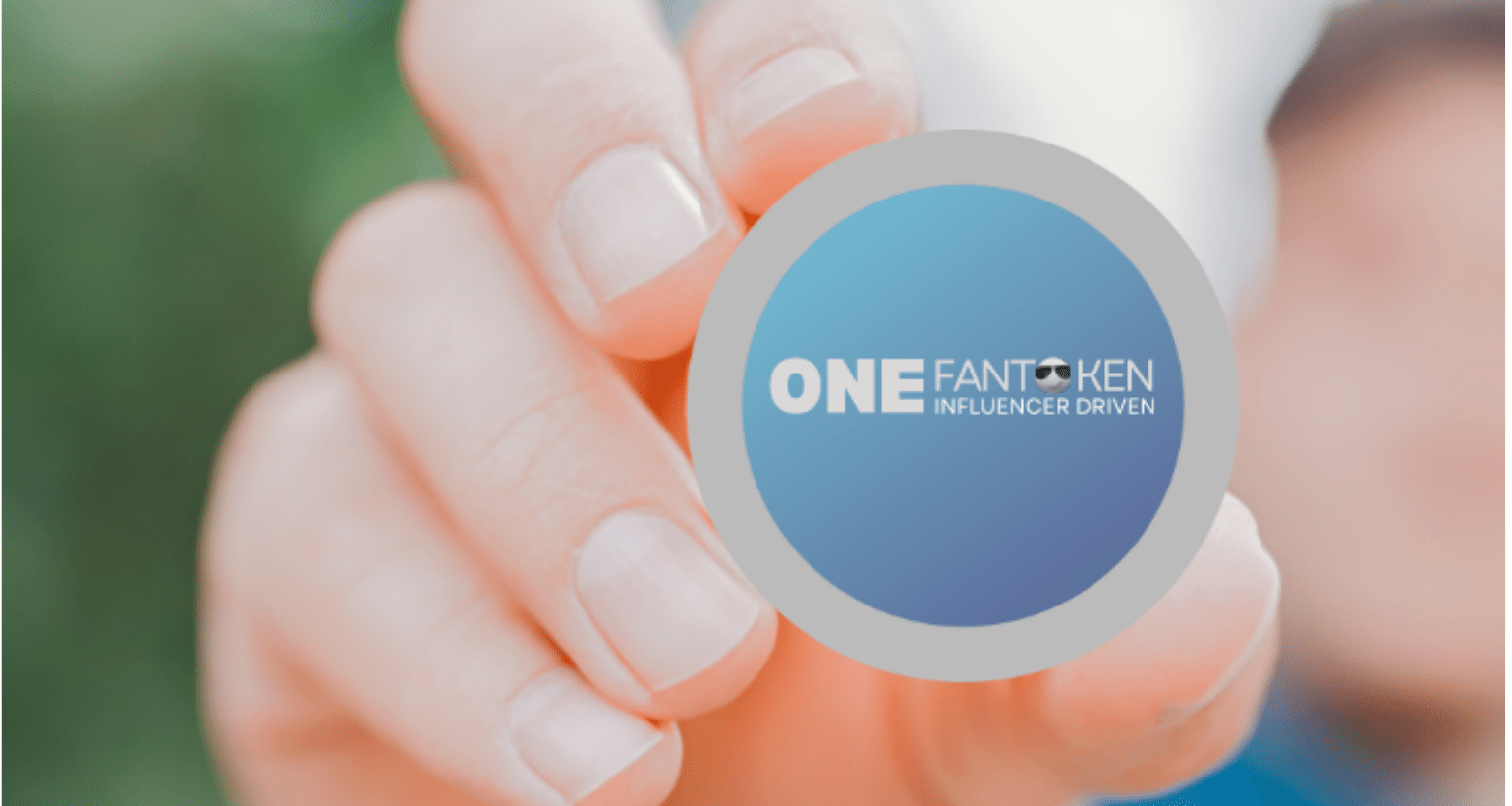 Gain full control and discretion over your own FAN TOKEN.

List Loyalty NFTs in FAN TOKENS and reward your most dedicated fans.

Turn your creativity into a revenue stream with our unique economic model.